Anthracite Coal Miner's Strike. Scranton, PA. 1902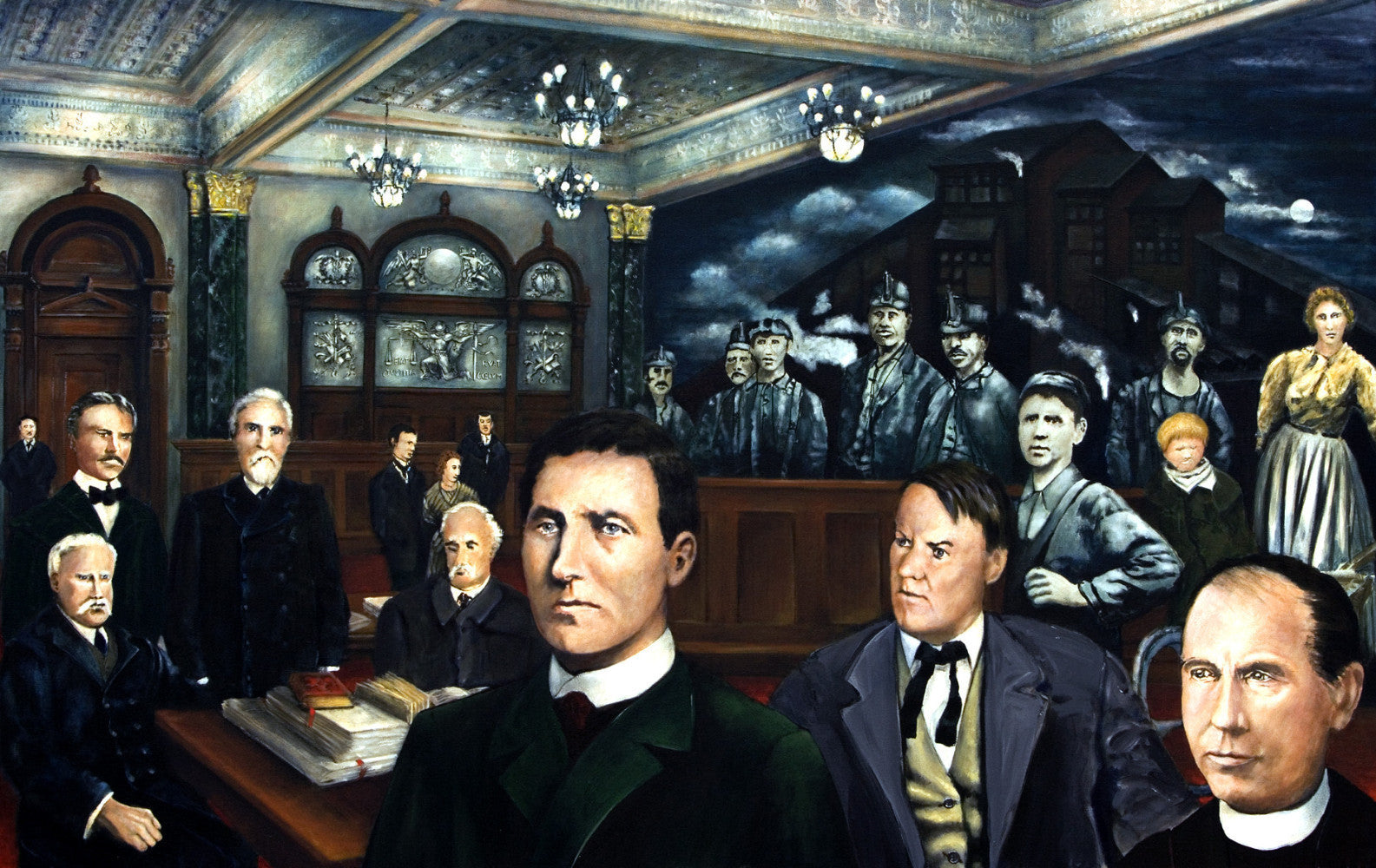 Description
THE GREAT ANTHRACITE COAL STRIKE
LACKAWANNA COUNTY COURT HOUSE, 1902
Fiat justitia ruat caelum


May justice be done though the heavens fall.
John Mitchell, UMWA President, Clarence Darrow and Rev. John J. Curran
present the miner's case to the Anthracite Coal Strike Commission, the first impartial
intervention by the federal government in a labour dispute.
10 A7 blank note cards, bled to the edge on white glossy card stock. Descriptive text on back. Packaged with eggshell envelopes in crystal clear top box with silver elastic loop.
Discounts on orders of over 100 cards
.   
Please contact us for details
.