Chief Justice Earl Warren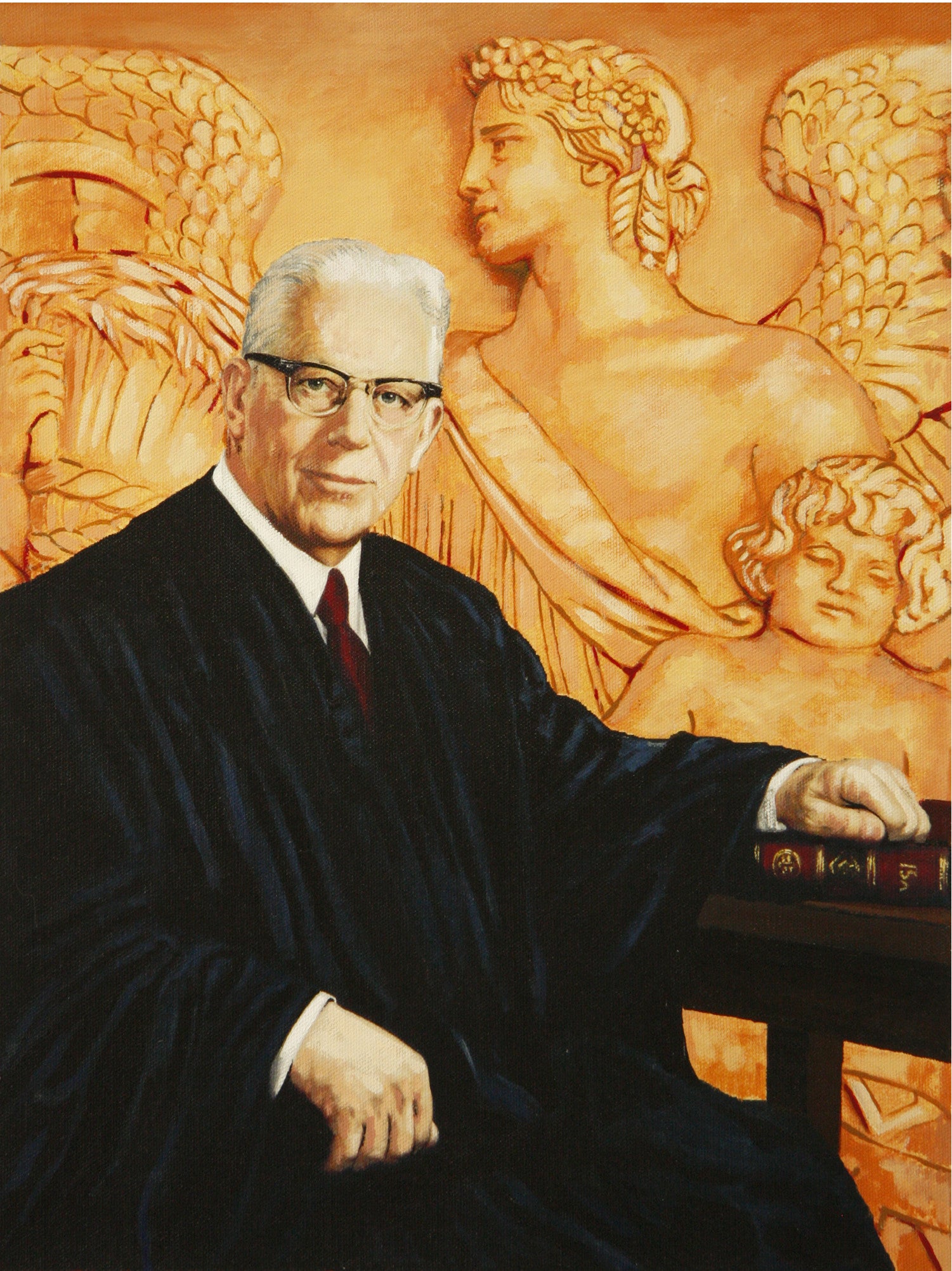 Description
EARL WARREN
It is the spirit and not the form of law that keeps justice alive.
One of the most controversial Chief Justices of the United States Supreme Court.
1953 - 1969
A man of granite integrity and fairness the "Warren Court" issued a stream of decisions broadening civil rights.
Original painting on stretched canvas. 12" x 16". Signed and dated 2014. Ships with certificate of authenticity, framing suggestions and 25 personalized note cards.