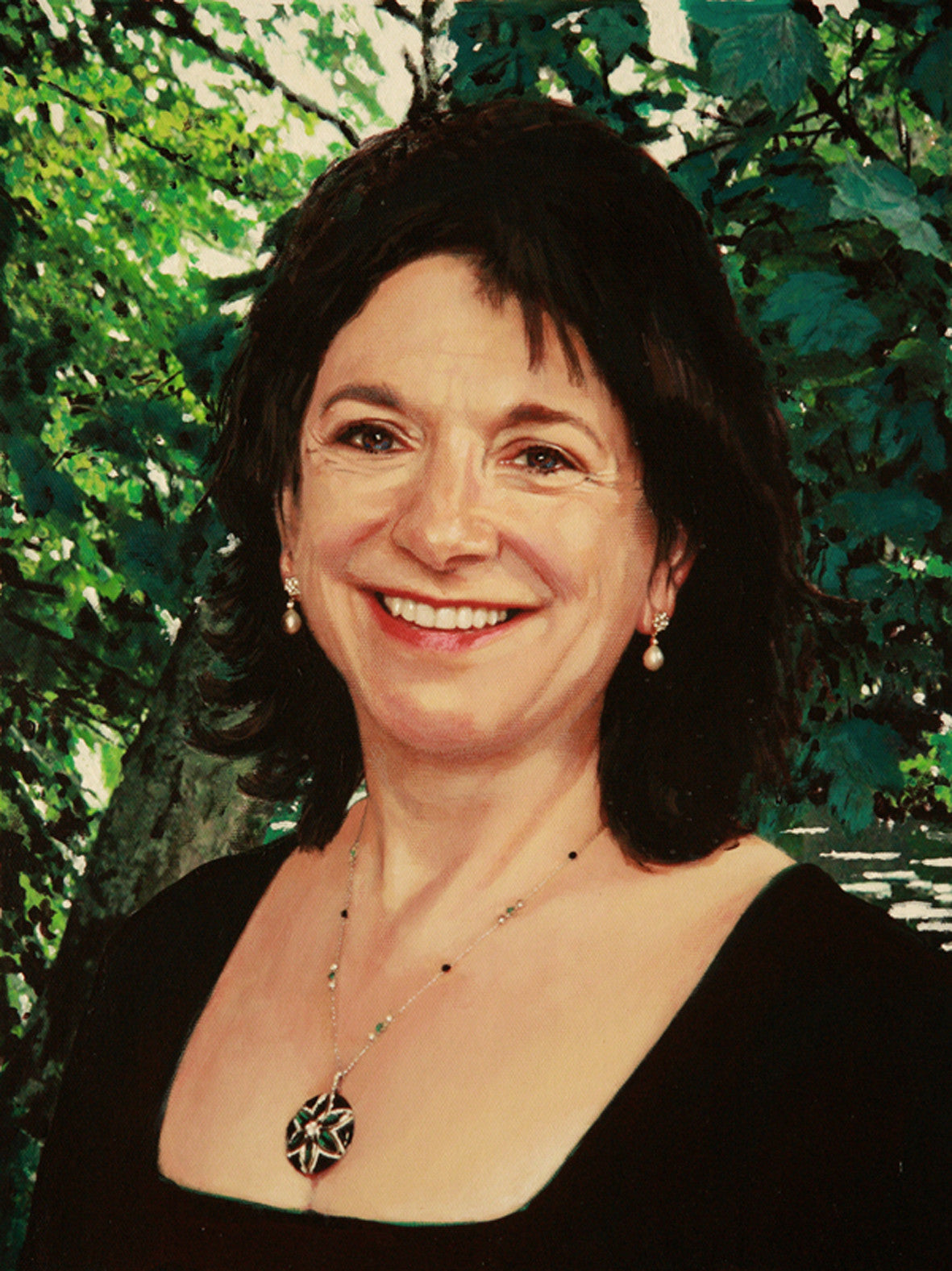 Description
Mary Boies.
Practices commercial litigation, antitrust litigation, class actions,

corporate investigations and governance, intellectual property and securities litigation. She has successfully represented both Plaintiffs and Defendants in a wide variety of commercial litigation including major cases in the broadcast, financial, pharmaceutical, software and transportation industries. She is married to attorney David Boies and is a highly accomplished triathlete.

Original painting on stretched canvas. 12" x 16". Signed and dated 2015. Ships with certificate of authenticity, framing suggestions and 25 personalized note cards.