Atticus Finch Defends Tom Robinson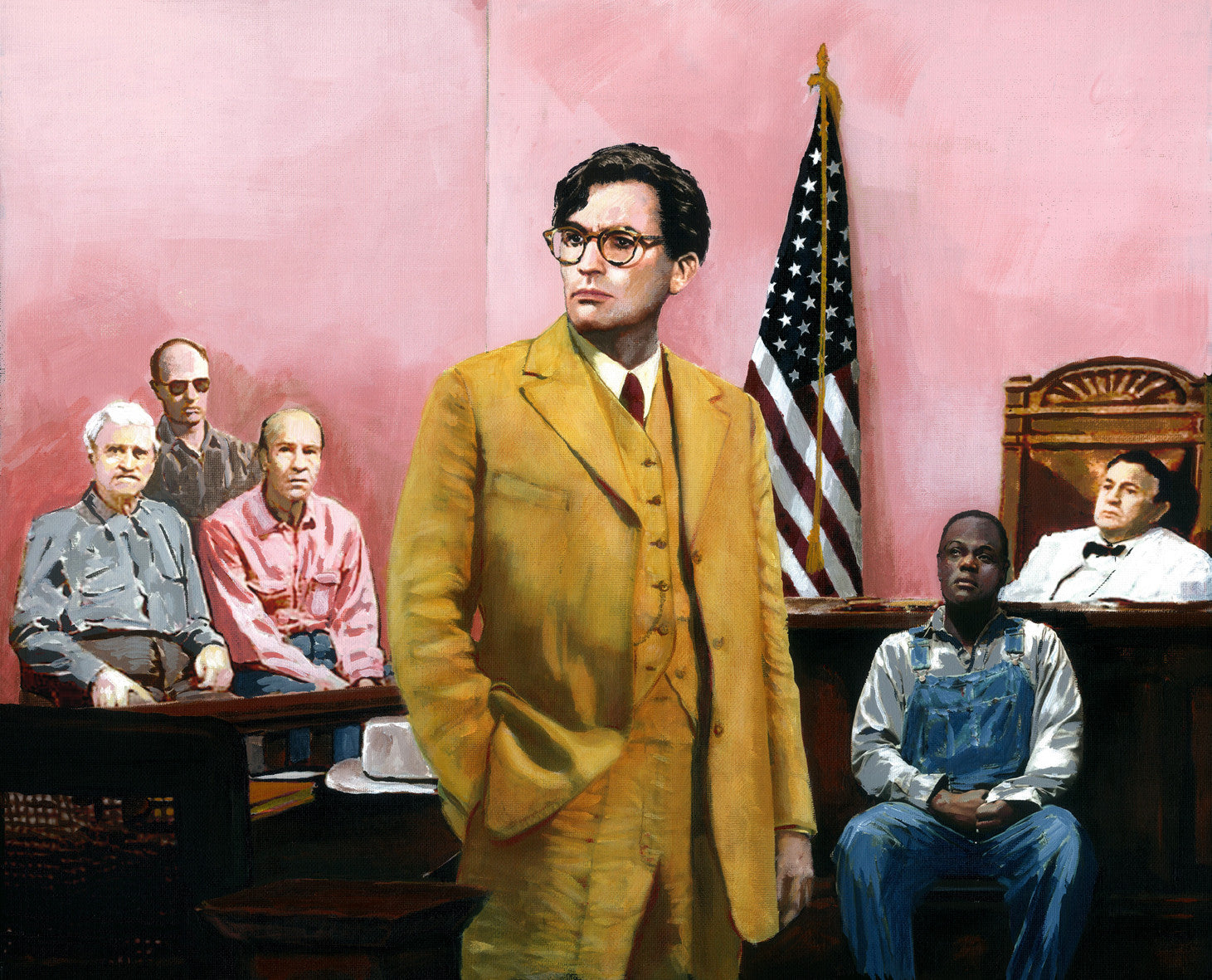 Description
 ATTICUS FINCH
The one thing that doesn't abide by majority rule is a person's conscience.
Atticus Finch defends Tom Robinson in the great American classic To Kill A Mocking Bird.
10 A7 blank note cards, bled to the edge on white glossy card stock. Descriptive text on back. Packaged with eggshell envelopes in crystal clear top box with silver elastic loop.
 Discounts on orders of over 100 cards.    Please contact us for details