Chief Justice Earl Warren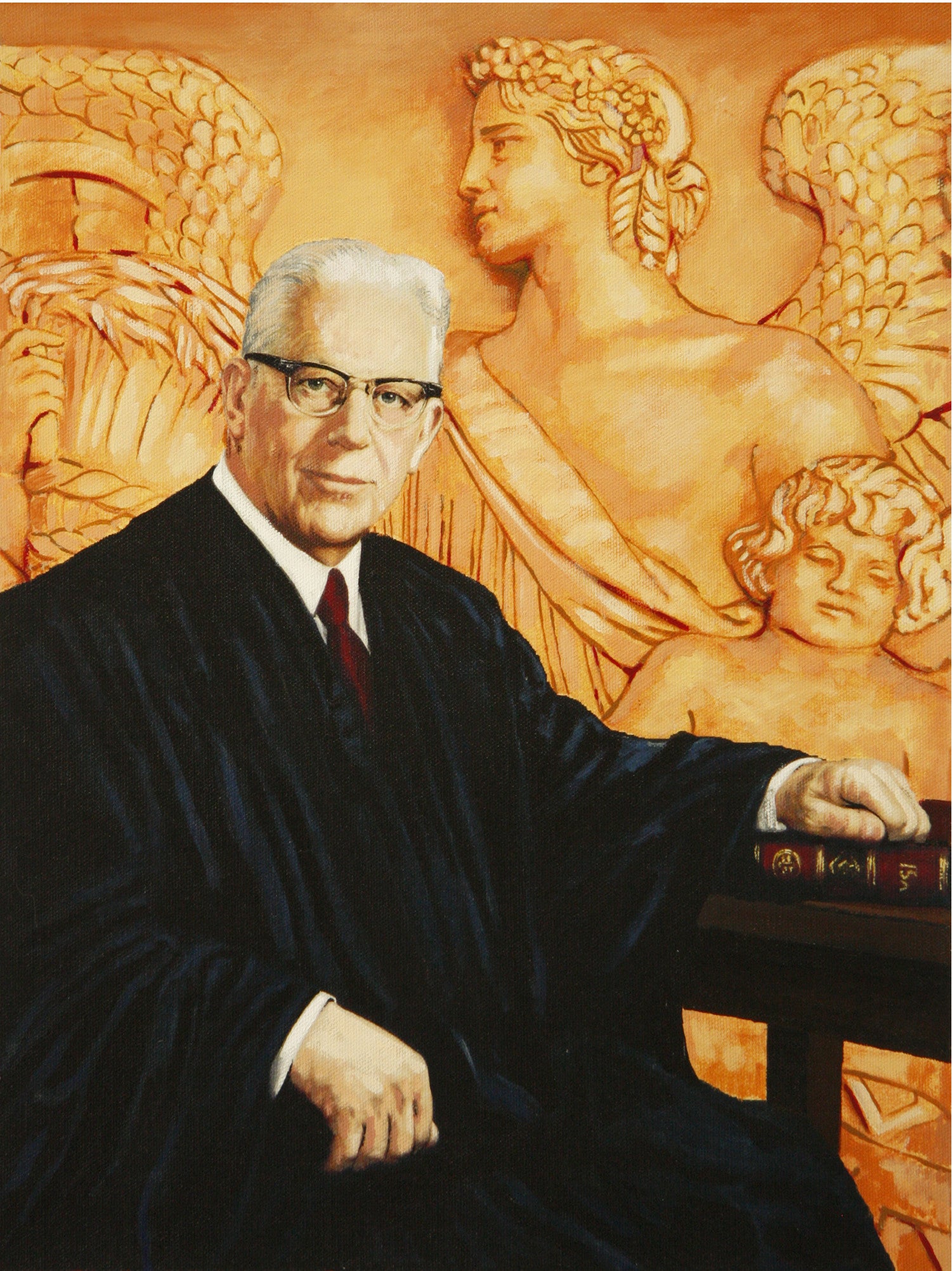 Description
EARL WARREN
It is the spirit and not the form of law that keeps justice alive.
One of the most controversial Chief Justices of the United States Supreme Court.
1953 - 1969
A man of granite integrity and fairness the "Warren Court" issued a stream of decisions broadening civil rights.
10 A7 blank note cards, bled to the edge on white glossy card stock. Descriptive text on back. Packaged with eggshell envelopes in crystal clear top box with silver elastic loop.
Discounts on orders of over 100 cards.    Please contact us for details