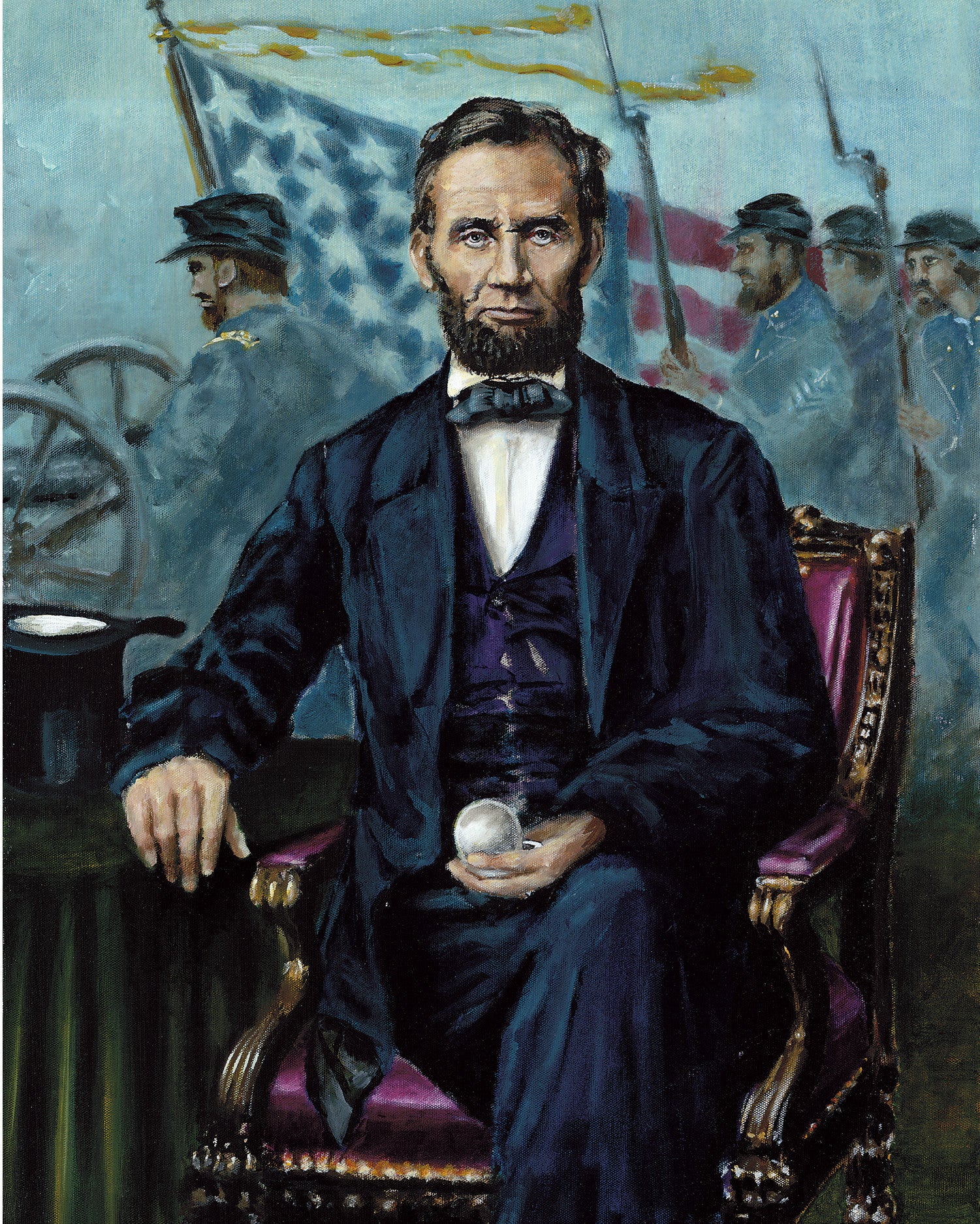 Description
A house divided against itself cannot stand.….This nation… shall have a new birth of freedom,and government of the people, by the people, for the people, shall not perish from this earth.
Abraham Lincoln remembers, six months after the Battle of Gettysburg.
10 A7 blank note cards, bled to the edge on white glossy card stock. Descriptive text on back. Packaged with eggshell envelopes in crystal clear top box with silver elastic loop.
Discounts on orders of over 100 cards.    Please contact us for details