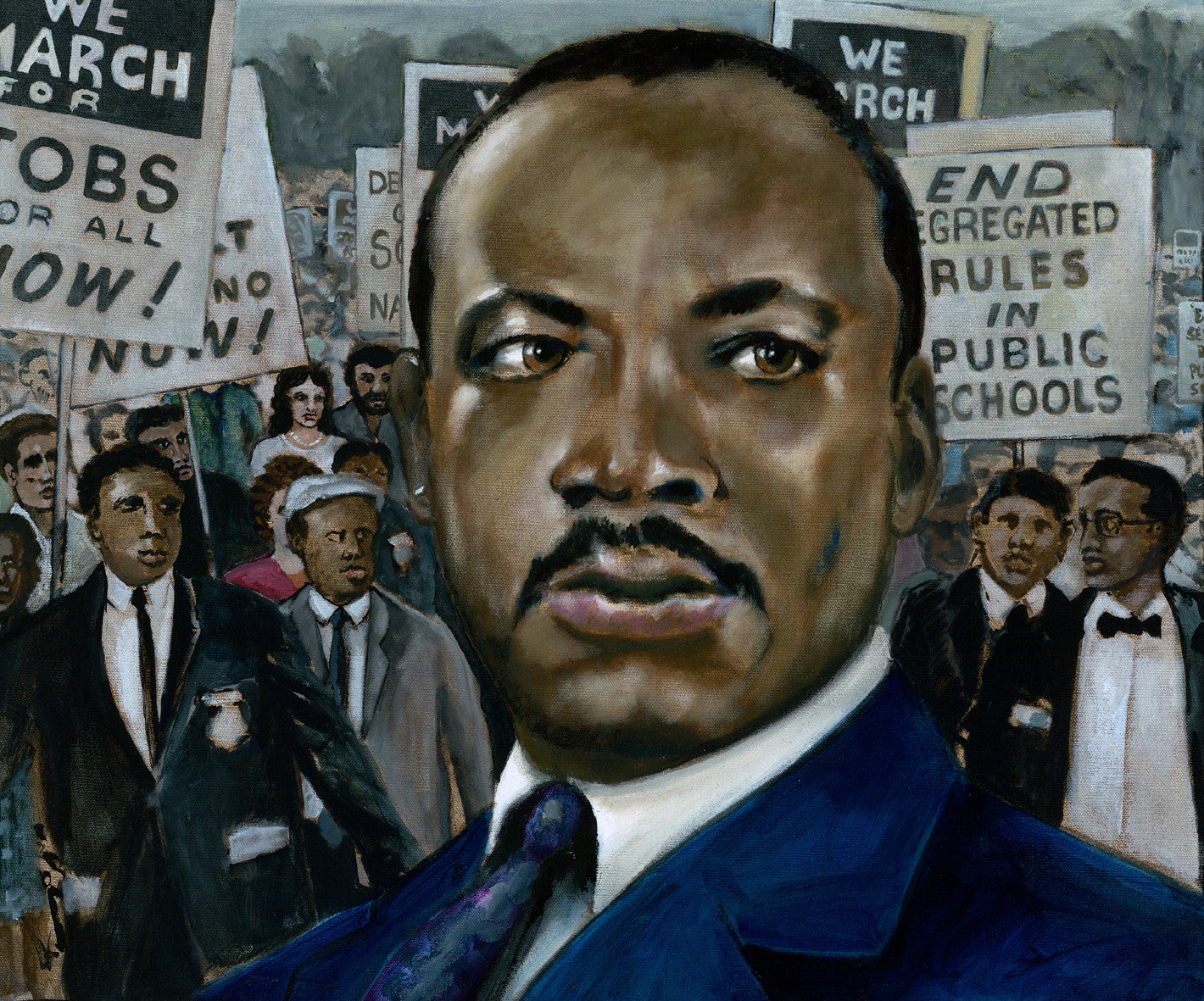 Description
MARTIN LUTHER KING, JR.
Injustice anywhere is a threat to justice everywhere.
An individual who breaks a law that conscience tells him is unjust and who willingly accepts the penalty of imprisonment in order to arouse the conscience of the community over its injustice, is in reality expressing the highest respect for law.
Letter from Birmingham Jail, April 16, 1963
10 A7 blank note cards, bled to the edge on white glossy card stock. Descriptive text on back. Packaged with eggshell envelopes in crystal clear top box with silver elastic loop.
Discounts on orders of over 100 cards.    Please contact us for details