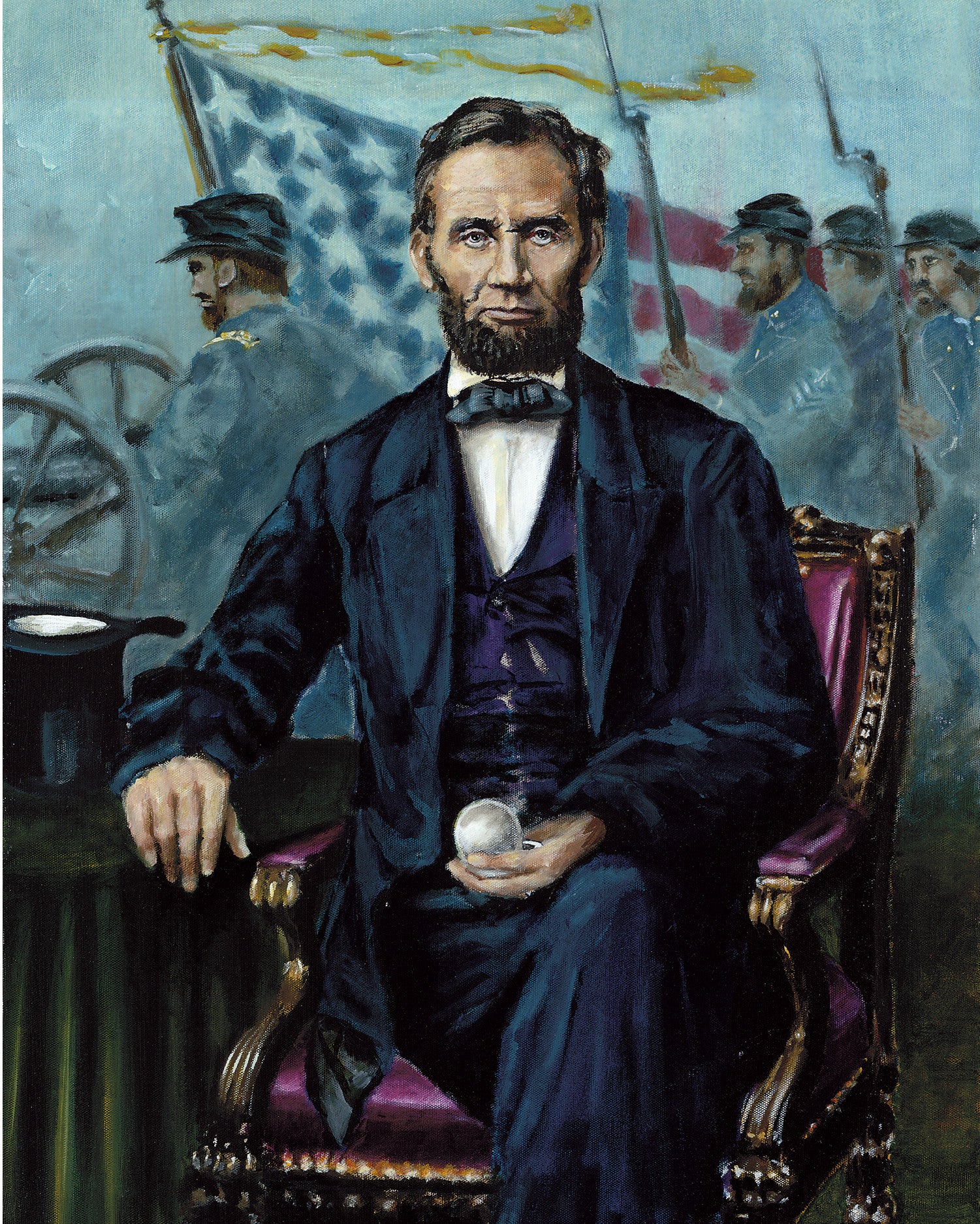 Description
A house divided against itself cannot stand.….This nation… shall have a new birth of freedom,and government of the people, by the people, for the people, shall not perish from this earth.
Abraham Lincoln remembers, six months after the Battle of Gettysburg.
Museum quality giclee print on stretched cotton duck canvas. 24" x 30".Edition of 25 only. Signed and numbered by the artist. Certificate of authenticity and framing suggestions.